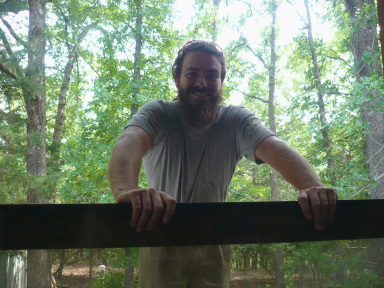 Ryan Branaman
is the main man behind Ozark Landcrafters, Inc. He is a Lakeview-Bull Shoals native who grew up on
Gaston's Resort
, where he developed an intimate experience of the pleasures of a well-kept landscape, and where he got his first landscape maintenance job when he was 14 years old.
Ryan is detail oriented and he has a keen eye for beauty. He specializes in blending new landscape features into pre-existing environments, and he thrives on making people happy.
---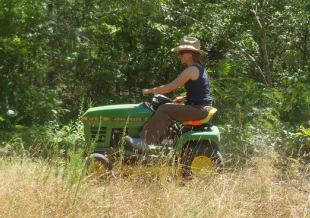 Lea Hawkins
is the lady behind the scenes (and occasionally on the scene), answering the phone, keeping the books, and taking care of the little guy.

---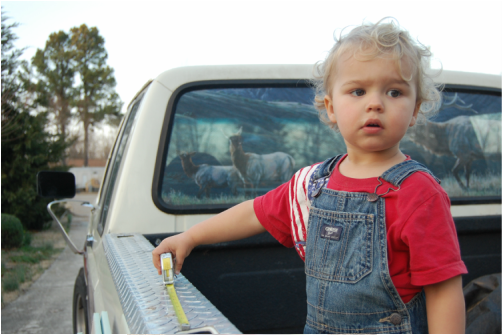 Lucian Raine

The littlest land-crafter, Lucian loves to work with tools. He is very curious about all this business, paying close attention to how all the tools and machines work. He's shaping up to be a great helper.
---